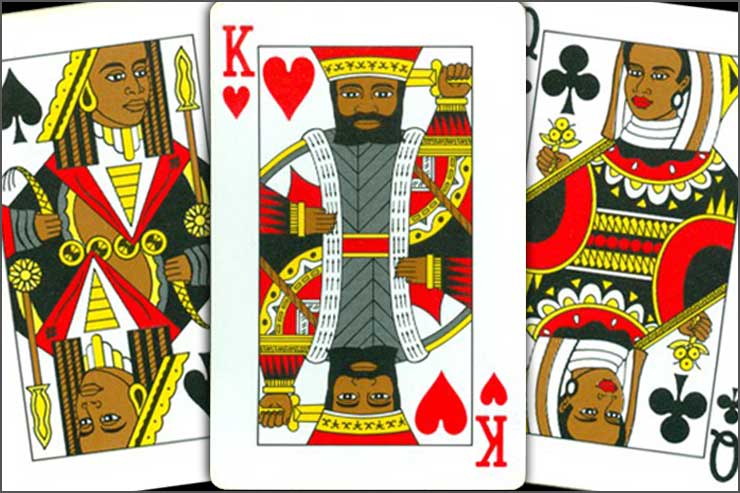 Same folks say that the best and most powerful prayer to High John is and always has been the 23rd Psalm; for added power, pray 3, 5 or even 7 times and claim whatever it is that you will not want for, e.g.: "I will not want for love/money/success/freedom/etc."
The Lord is my shepherd; I shall not want (for ____________)
He maketh me to lie down in green pastures: he leadeth me beside the still waters.
He restoreth my soul: he leadeth me in the paths of righteousness for his name's sake.
Yea, though I walk through the valley of the shadow of death, I will fear no evil: for thou art with me; thy rod and thy staff they comfort me.
Thou preparest a table before me in the presence of mine enemies: thou anointest my head with oil; my cup runneth over.
Surely goodness and mercy shall follow me all the days of my life: and I will dwell in the house of the Lord for ever.
Here are a few other inspired prayers to High John the Conqueror I've learned or found over the years; I tend to use them interchangeably while lighting candles, consecrating roots, or simply "feeding" a mojo bag with oil, smoke & whiskey:
John the Conqueror, John the Conqueror, John the Conqueror!
I call upon your strength and make it my own.
Please fortify me in mind, body and spirit
so that I may conquer that which seeks to conquer me.
In Jesus name, Amen!
Here's another prayer to High John the Conqueror from a mail-order spell kit I've been using for over 20 years:
As John conquered, so shall I conquer.
As he was, so shall I be.
As all who knew him, bent at the knee to him,
So shall they bend also at the knee to me.
From the back of a "Legitimate" candle (notice the "Catholic" tone – this brand of candle is sold as a sort of hoodoo "crossover" product to Latino botanica customers as "Juan El Conquistador")
Oh John Conqueror, I implore you to help me. I will be mindful of this great favor to always honor you as one of my special and powerful helpers. Amen.