Mysterious Power to Make Your Dreams Come True
Welcome to the amazing world of Southern Conjure - a secretive African-American folk tradition of healing, cursing, plant medicine and Biblical magic that has survived and flourished through some of the hardest "Hard Times" imaginable  - from slavery to Hurricane Katrina. Unlike wishful thinking-based "New Age" practices that go in and out of fashion, Conjure is used to solve everyday problems - it's down-to-earth, practical and REAL! Here you will find authentic hoodoo oils and magic candles, lodestones, High John roots, herbal baths, good luck colognes, spell kits and so much more!
Become a Lucky Conjure Insider & stay up-to-date with the latest hoodoo news & special offers!
Mystical Knowledge to Inform & Inspire
3 Great Reasons to Shop with Lucky Conjure:
Expertly Curated Traditional Supplies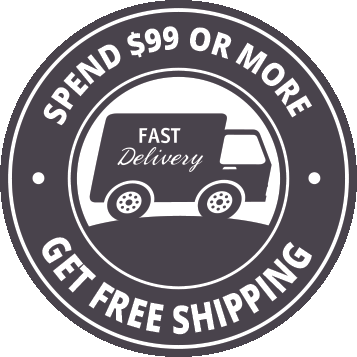 Free Shipping When You Spend $99 or More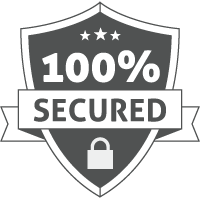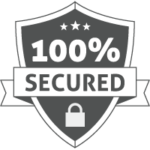 100% Safe and Secure Payment Platform
Change Your Luck with Best-Selling Spiritual Cleansers